Uncover the story and enthusiasm that fuels Awake Purified Water.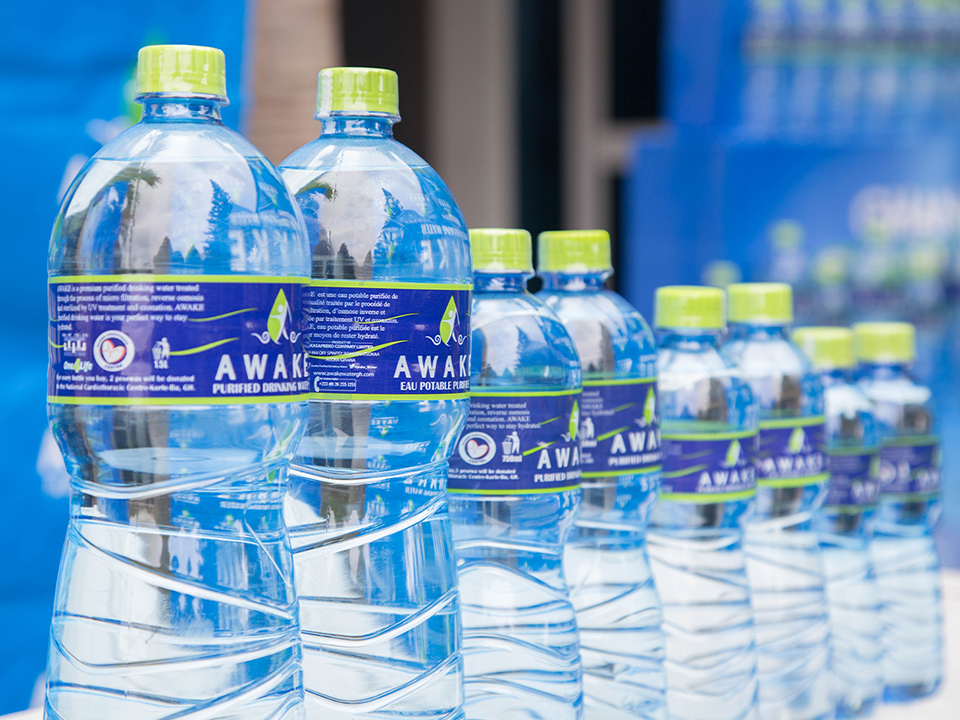 Awake Purified Drinking Water is a quality drinking water produced by Ghana's indigenous beverage producer; Kasapreko Company Limited that refreshes you and allows you to support people living with various heart/ cardiovascular conditions through the One4Life Initiative. 

The One4Life initiative has positioned Awake Water from just being a product but a brand whose focus is to ensure that people benefit largely through One4Life.This campaign has given the ordinary Ghanaian who wouldn't have in his own self save a life an opportunity to contribute to a fund that help people in this state.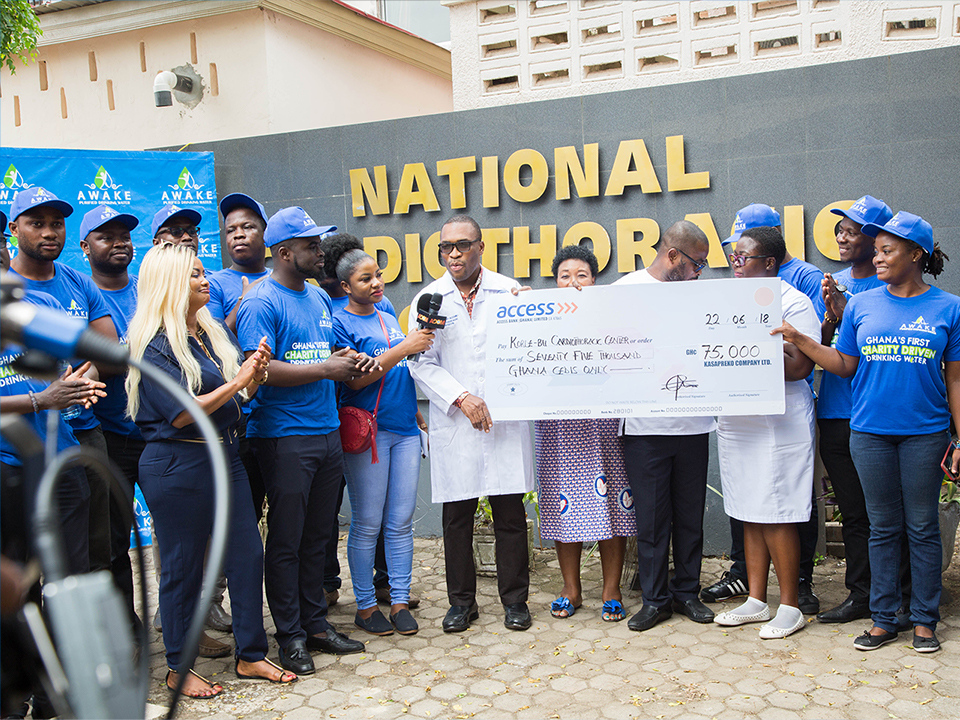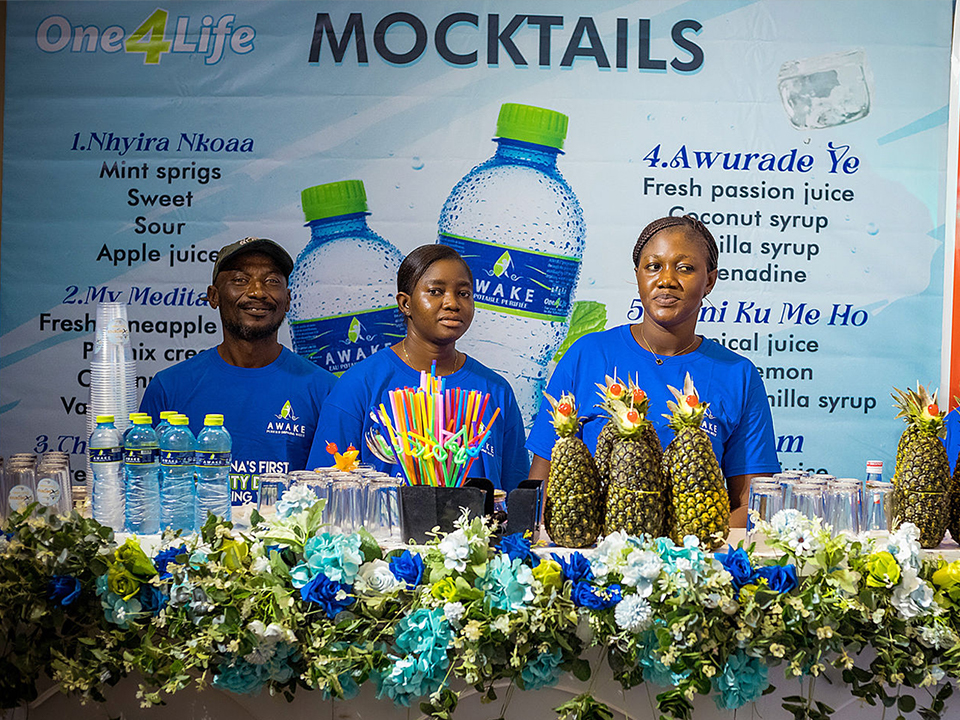 Since our inception, Awake Purified Drinking Water has evolved into a brand that is more than just a product. Our commitment to social responsibility has helped us to become the biggest and most sustainable water brand in Ghana, and we're proud to have consumers not only in Ghana but beyond. We've also expanded our services to include the Mocktail Services, which offers a unique and refreshing twist on our product. Awake is committed to improving its products and services, making a difference in the lives of its community.
Awake Purified Water is dedicated to providing our customers with the highest quality, pure and refreshing water while minimizing our environmental impact. We are committed to sustainability and eco-friendly practices, and continuously work to reduce our carbon footprint. Our mission is to deliver premium, purified water while being responsible stewards of the environment."

Refresh with Awake in Different Sizes
Our refreshing water comes in a variety of sizes to suit your needs – from a quick sip to a full day's supply . Stay hydrated with Awake's range of water sizes.